Ghana's  IT Business Platform
We offer 24/7 remote support on all of our services. We provide email, telephone and chat support. Our services are taylor made to fit and benefit all inventuries while our clients concentrate on what they do best.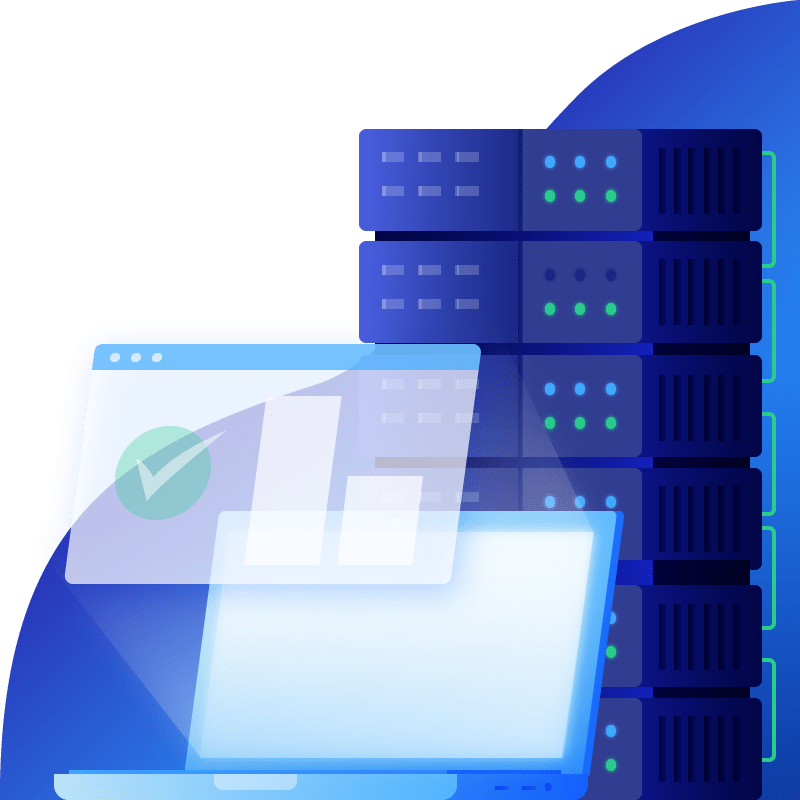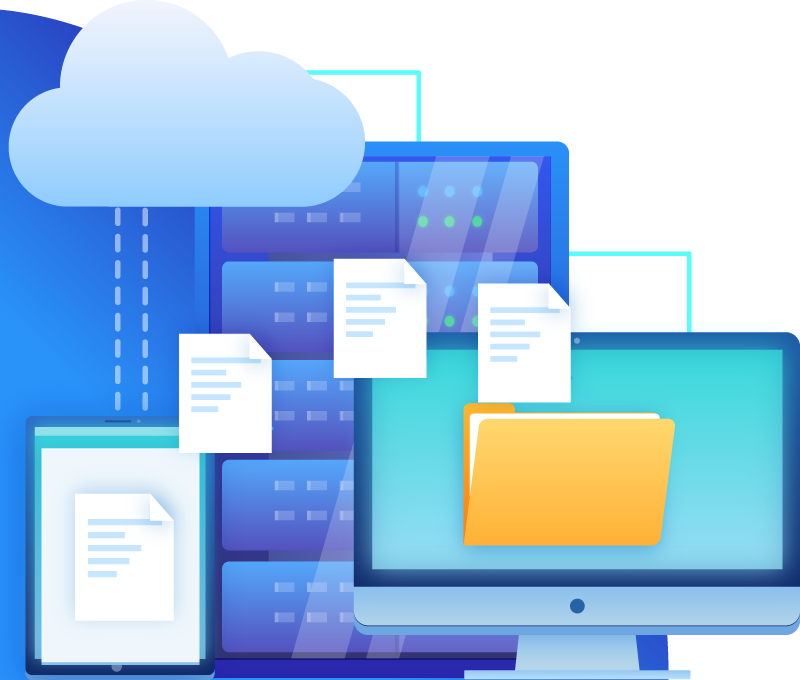 WIFI HOTSPOT
Our portable mobile 

WiFi hotspot

 gives you fast access to the internet through 4G 

OFFICE SPACE
 Get in touch with our trusted network of real estate for office and retail space,

SUPPLIERS & PARTNERS
We find partners for suppliers to ensure maintenance of inventory and products,

ONLINE SECURITY
We guide our clients through acquiring the appropriate documents and funds to open business accounts

BUSINESS ENVIRONMENT
Get familiar with the roles of Ghanaian business agencies such as Registrar General Department 
Find Out More About Our Business Inventories
Choose Your Inventory Tools from our Premier Resource for Businesses!